How Much Does A Migration Agent Cost In Australia?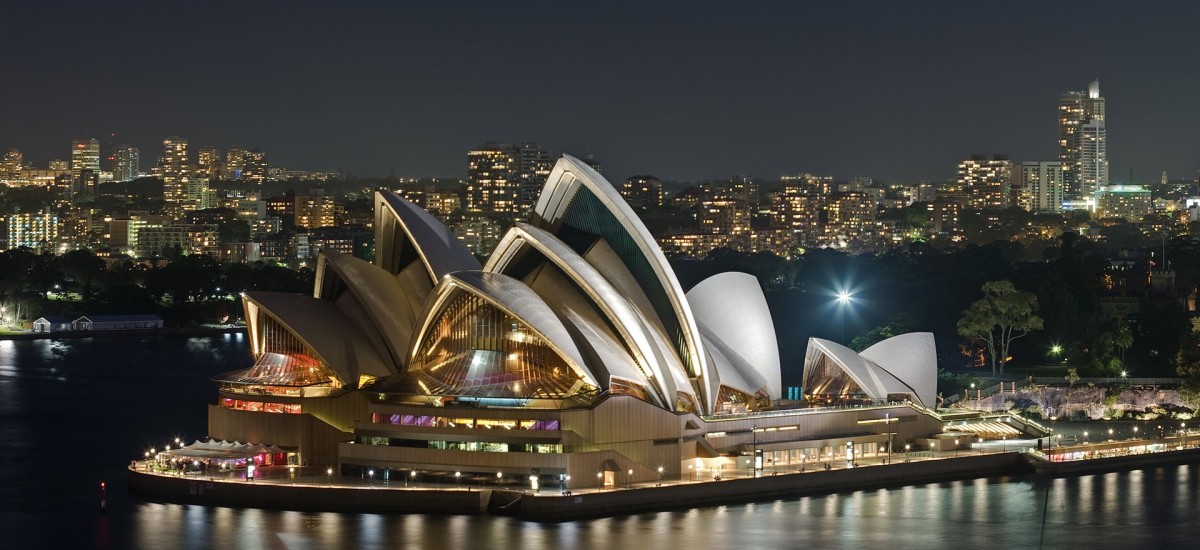 Should I Use A Migration Agent In Australia?
If it is your heart's desire to start a life in Australia, undoubtedly you will want to do everything you can to bring that goal to fruition.
When you are faced with reams of paperwork and supporting documentation, it can be very easy to be left in a state of confusion and overwhelming frustration.
Every year, thousands of individuals are left distressed and frustrated as minor errors in their visa applications lead to disappointing outcomes. Even a small mistake or discrepancy can smash your dreams of living in Australia. It is for this reason that many individuals seeking either temporary or permanent Australian visas engage the services of a qualified registered migration agent. Interestingly, the Australian Government Department of Home Affairs emphasises the importance of only commissioning the services of fully trained and qualified migration agents. Note this recently updated quote directly from the Department website:
"You don't have to use a migration agent to apply for a visa but if you do, you should use a registered migration agent."
So if you want to make sure that there are no preventable delays in the processing of your visa application due to incomplete forms or unsuitable supporting documentation, teaming up with a migration agent who is registered with the Office of the Migration Agents Registration Authority (OMARA) is a wise choice.
How Much Does A Migration Agent Cost In Australia?
The Office of the Migration Agents Registration Authority does not set a universal standard for the fees migration agents charge. Depending on the unique services, circumstances and location of the agent's firm there can be a significant variance in the affordability and value for money provided.
The fees associated with the application of your visa can be affected by the following factors:
Visa application type

Complexity of case

Amount of time involved in the preparation of the application

Expertise and experience of the agent
In order to get the very best value for money, choosing a migration agent who offers fixed fees can ensure you do not get nasty 'bill shock' following the completion of your application.
Asking specific questions before you engage the services of a visa agent can help you choose the agent for your unique circumstances and intended outcomes.
You can take heart in knowing that the Office of the Migration Agents Registration Authority requires that all migration agents 'must set and charge a fee that is reasonable in the circumstances of the case'.
---
How Do I Choose A Migration Agent?
As your visa agent is going to be your partner in securing your future in Australia, it is worth researching and considering carefully how to choose the very best immigration agent for your unique circumstances.
There is no 'one size fits all' solution.
Your first goal is identifying your key goal.
Are you seeking to bring your partner to Australia?

Do you need an Australian working visa?

Have you been looking for an affordable way to get a student visa?

Are you seeking to apply for permanent residency?

Does your company need to employ workers from overseas?
Here are some key factors to consider:
Range Of Services
Does the visa agent specialise in one specific type of visa or do they offer a comprehensive range of services?
Positive Testimonials & Reviews
Are the reviews recent? Are they genuine? Can you find any testimonials that are related to the specific services that you require?
Rates
Do they provide affordable rates? Are their rates competitive when compared with other registered migration agents with comparative experience and expertise? Do they offer fixed-fee certainty or are there rates flexible?
Online Services
In this unique time that we live in, it is essential that your visa agent is able to provide streamlined online consultations to provide you with a safe and professional experience? By engaging the services of a registered visa agent who provides online services you can expedite the visa application process.
---
Who Is The Best Migration Agent In Sydney?
If you are searching for the best Sydney migration agent, you are going to love PK Harrison Australian Visa Services.
Preston Harrison is a registered migration agent who is committed to offering low-cost services without compromising on quality.
Get the visa outcome you need by teaming up with your local Sydney migration agent at PK Harrison Visa Services.
If you are ready to take the first step to securing your future in Australia, visit the PK Harrison Australian Visa Services website today. You can organise a free assessment with just a few clicks. Enjoy the confidence of knowing that you are dealing with one of the most highly recommended immigration agents in Sydney.
What Services Does PK Harrison Australian Visa Services Provide?
The team offers a comprehensive range of low-cost immigration services for individuals, businesses, families and organisations.
They can help you :
Choose the best visa subclass

Complete your application

Assist you with gathering the right supporting documentation

Help you submit your application
Whether you need a temporary or permanent visa, skills assessment, citizenship application or decision review, PK Harrison Australian Visa Services is on your side. As PK Harrison Australian Visa Services is a small and focused team they can provide you with rapid service. Enjoy the satisfaction of knowing that your case is given the #1 priority and attention.
Stop dreaming about your new life in Australia. Get started now!
Jump over to the PK Harrison Australian Visa Services website to explore the range of services and a wide variety of positive testimonials.
Your new life in Australia is just around the corner thanks to the helpful and friendly service of the PK Harrison Australian Visa Services.
PK Harrison Australian Visa Services
Address: Business Park, Level 5, Nexus Building, 4 Columbia Ct, Norwest NSW 2153, Australia
Phone: (02) 9098 9394
Website: https://australianvisaservices.com.au/