What Are The Best Solar Panels In Australia?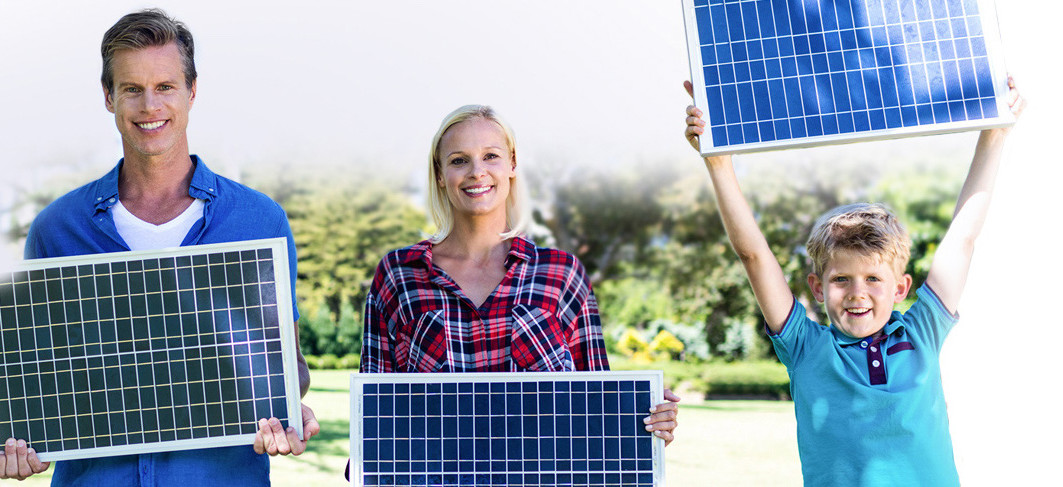 What Are The Best Solar Panels In Australia?
Solar panels are not cheap, so doing your research to ensure you find the best value for money solar panels can save you a fortune in the long term. In order to identify the very best solar panels for Australian conditions, the following four factors need to be considered:
Solar efficiency

Performance

Durability / Warranty

Cost
For a great analysis on the best solar power systems for Brisbane conditions, visit the solar panels Brisbane site.
What Are The Leading Solar Panel Brands In Australia?
SunPower

LG

REC

Q Cells

Winaico

Trina Solar

Jinko Solar

Canadian Solar

LONGi Solar

SunTech

Panasonic

Hyundai Solar

Phono Solar

JA Solar

Risen Energy

Seraphim
Which Solar Panels Do Comparison Websites Recommend?
One of the industry's leading solar panel comparison websites, solarcalculator.com.au recommends the following three brands for their combination of excellent solar efficiency, performance and durability:
SunPower

LG

REC
The cleanenergyreviews.info blog has the following ratings for the best solar panels in Australia:
LG

SunPower

REC
Of note is the fact that both of these popular solar panel comparison websites have the exact same brands in their top three ratings, with only minor differences in the specific ratings.
Would you like to do further research on how to analyse the performance and efficiency of solar panels so that you can make your own informed analysis? Here are some questions for you to research to help you understand some of the key differences between Australia's premium solar panels:
What is a Tier 1 solar panel?

What is the difference between mono and polycrystalline solar panels?

What is a Power Output Warranty?

What is the PV Module Reliability Scorecard Report?

What Is light and elevated temperature induced degradation?
How Many Solar Panels Does Your House Need?
There are a lot of factors that will determine the ideal number of solar panels you should install for your home. For the very best advice, you should consult with a professional solar panel installer who can analyse the location of your property, local council legislation as well as your common household electricity use.
As a basic guide, choice.com.au has the following advice:
'A typical home uses 20kWh of energy a day. A 5kW solar system would meet most of the daytime power needs of such a home.'
Who Is Brisbane's Leading Solar Panel Installer?
With years of experience providing a wide range of solar power solutions for residential and commercial properties throughout South East Queensland, Easy Solar Energy has established a reputation as the region's leading solar panel installation team. Fully trained, qualified and insured, Easy Solar Energy provides cost-effective installation and maintenance services for solar panels, PV systems and inverters.
Whether you have done your own research and want the team to install a specific model of solar panel or you would like their expert analysis and recommendation, Easy Solar Energy is the team you can rely on.
Visit the company website to explore the complete range of services provided by the team today.

Easy Solar Energy
Address: Eagleby QLD 4207
Phone: 1300 882 287
Website: https://easysolarenergy.com.au/