The Best Sydney Grocery Store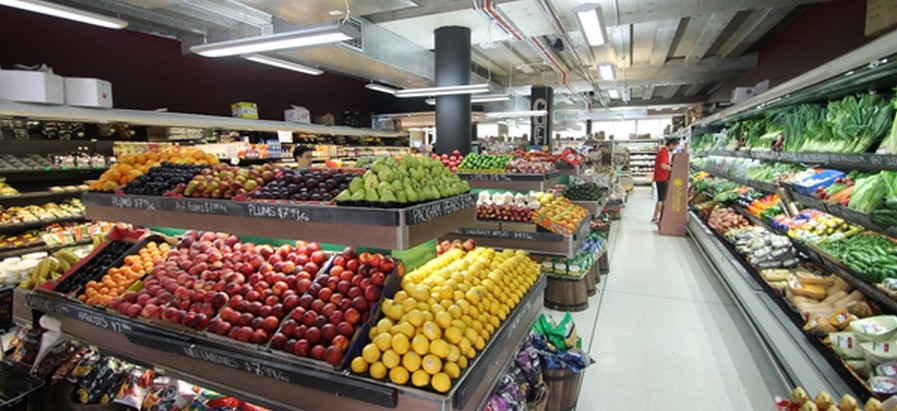 What Is The Best Sydney Grocery Store?
With more than 15 years of experience providing the Eastern Suburbs of Sydney with the freshest produce, the team at Maloneys Grocer are proud to be the #1 boutique grocery store in the region. Combining market-fresh fruit and vegetables with a talented and passionate team, Maloneys Grocer is helping families, foodies and chefs in Sydney create spectacular meals that leave smiles on faces.
Maloneys Grocer - The best Sydney Grocery store!
The Good Food Place
With an established reputation as 'the good food place', Maloneys Grocer is all about championing quality ingredients to help craft delicious and nutritious meals. Whether you are cooking for yourself, for your extended family or for your loyal customers, Maloneys Grocer the place to purchase your secret ingredients and pantry essentials.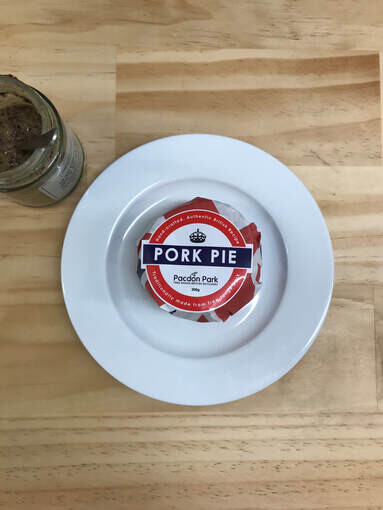 What Are Some Of The Featured Products At Maloneys Grocer?
Pacdon Park Pork Pie – Create the perfect Ploughman's lunch with this exquisitely crafted pork pie. This hand-crafted, authentic British recipe pie is made by a pair of Lancashire lads with a love for real meat pies. As British trained chefs, the team use the finest free-range local pork to bake the pies in a traditional manner without a hoop or tin so the pies resemble the authentic Melton Mowbray pork pie.

Barbell Biltong Air Dried Steak - If you are searching for a protein-rich snack, you are going to love this delicious biltong. This convenient real food is perfect for athletes and those seeking a nutrient-rich diet. Using premium-quality certified organic grass-fed and finished Australian beef, the Barbell team use a unique blend of spices to create a tasty snack that will satisfy your afternoon cravings.

Mullon Creek Eggs - These are big-mama eggs. High-quality, pasture-raised eggs laid by healthy free-range hens. Accredited as 'true free-range' with Humane Choice and Certified Organic as well as Certified Biodynamic with Australian Certified Organic, these are eggs as they are meant to be. The hens eat a diet of organic feed, beetles, worms and grasses in the vast paddocks. The result is that these well-fed chickens lay nutrient-dense eggs that taste great. With very high Omega 3 levels and better Omega 3:6 ratios than most other eggs, Mullon Creek Eggs are the healthy choice.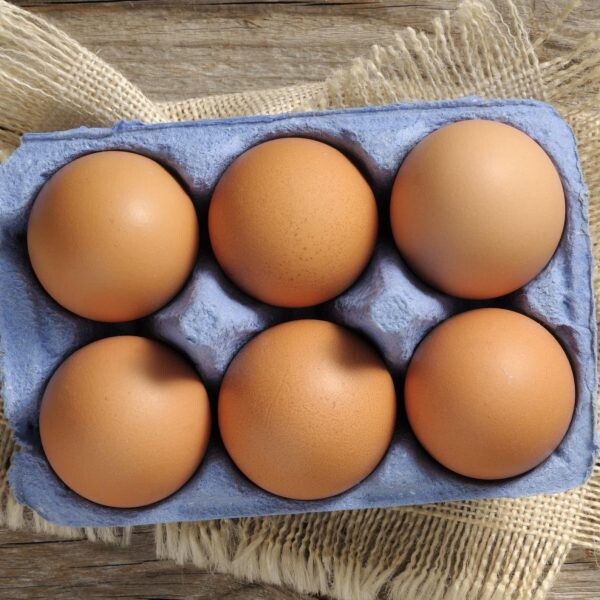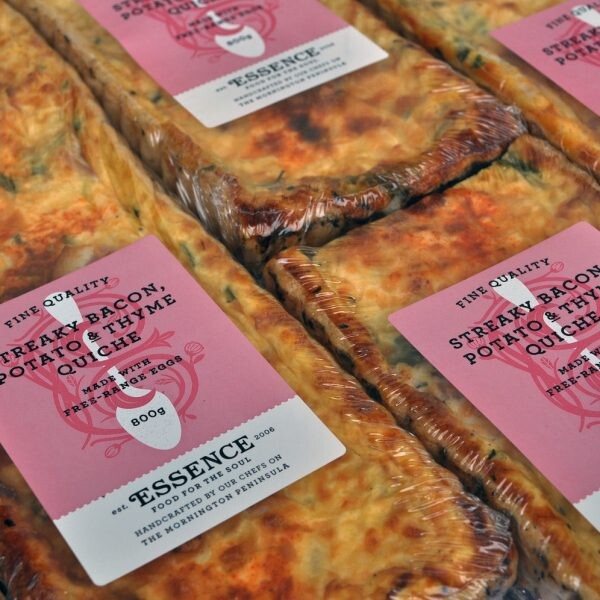 Essence Food For The Soul Quiche – With a rich, flaky pastry, Essence Food For The Soul Quiches are packed full of the highest quality free-range eggs, creams and cheeses. This is the upgrade to the traditional quiche that would put a smile on even the most experienced baker. With six tasty flavours, Maloneys Grocer is proud to offer the local Sydney community these award-winning quiches from Portsea.
Tetsuya's Soft Smoked Petuna Ocean Trout - You have to taste it to believe it. With a crisp, clean taste that is softly smoked, this will be the star of the show in your meal. The creamy succulent texture along with the luscious marbling ensures this is the 'Wagyu of the Sea'. As soon as you set eyes on the vibrant intense colour of this ocean trout you will recognise that there is no higher quality ocean trout available in Australia.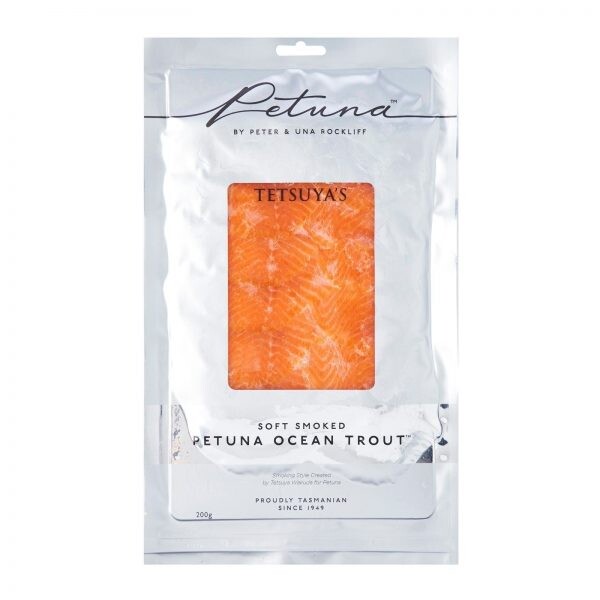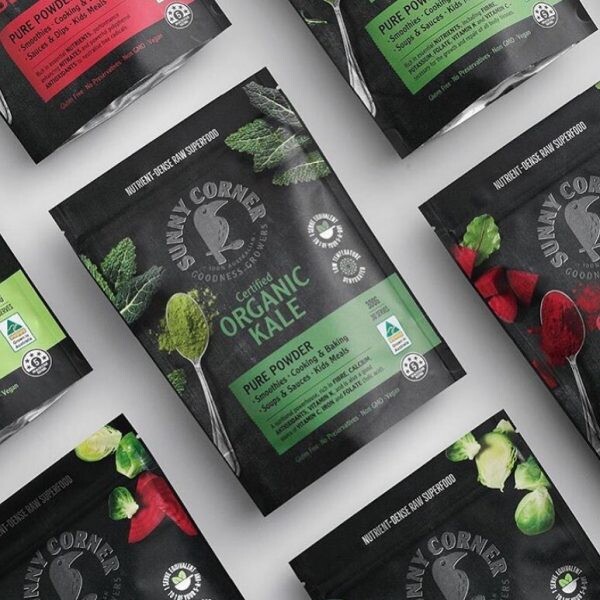 Sunny Corner Organic Pure Powders – Crafted using a blend of super-ingredients, the range of protein and nutrient powders from the team at Sunny Corner will help you reach your health and wellness goals. Thanks to the 100% organic Australian organic ingredients this is the healthy way to supercharge your nutrition requirements.
The Best Products From The Very Best Farmers & Local Producers
Maloneys Grocer stocks an impressive range of products from Australia's first and only single-origin almond milk farmers, the Mandole Orchard team. In addition, all three Maloneys Grocer locations have the very freshest products from "The One That Got Away" seafood merchants and Vannella Cheese. When you take the time to visit Maloneys Grocer you get the chance to explore the very highest quality products from NSW's and Australia's most awarded farmers, producers and manufactures. It doesn't matter whether you are on a paleo, vegan or vegetarian diet, Maloneys Grocer has everything you need to reach your nutritional goals. One of the primary reasons why Maloneys Grocer has grown in stature over the last 15 years is that this is a team who is truly passionate about good food. They go the extra mile to ensure you are provided with unbeatable quality. Thanks to close working relationships with local farmers and Australia's best producers, Maloneys Grocer is able to source award-winning goods that will upgrade the flavours and quality of your meals.
Where Is The Nearest Maloneys Grocer To You?
As there are now three convenient Maloneys Grocer stores in Coogee, Surry Hills and Woollahra, fresh food is just a hop, skip and jump away.
When you enter the doors of Maloneys Grocer you will be welcomed by professional staff, a bustling range of products and easy to access rows of boutique grocery items. From imported French cheese to blue-riband seafood, you can get everything you need to create food-coma inducing banquets at Maloneys Grocer.
With 15 years of experience, the family-operated team at Maloneys Grocer is happy to provide the local community with a positive and refreshing grocery shopping experience. Local grocery store run by locals, for locals.
What Do Customers Say About Maloneys Grocer?
"Good local grocery in a convenient spot. Good range for cheese, deli, fruit, veg, juices and ready-made meals. Decent range for vegans and vegos too. Not the cheapest place if you're doing all your groceries there, but comparable on prices given you're not getting home brand. They stock Sonoma, Pepe Saya, Beerenberg and Pukara." - Rei A
"Maloney's Grocer is a local gem. Great selection of fruit and veges, plus I love wandering the aisles just looking at the range of things they stock. It's a wonderfully curated selection of goodies that inspire you to cook lots of deliciousness." - Georgia Lloyd
Come explore the range today.
Maloneys Grocer
Address: 4/490 Crown St, Surry Hills NSW 2010
Phone: (02) 9331 3811
Website: https://maloneysgrocer.com.au/